By Vivienne Russell | 8 February 2012
Councils and local NHS bodies should develop a single commissioning process for health and social care in their communities, MPs said today.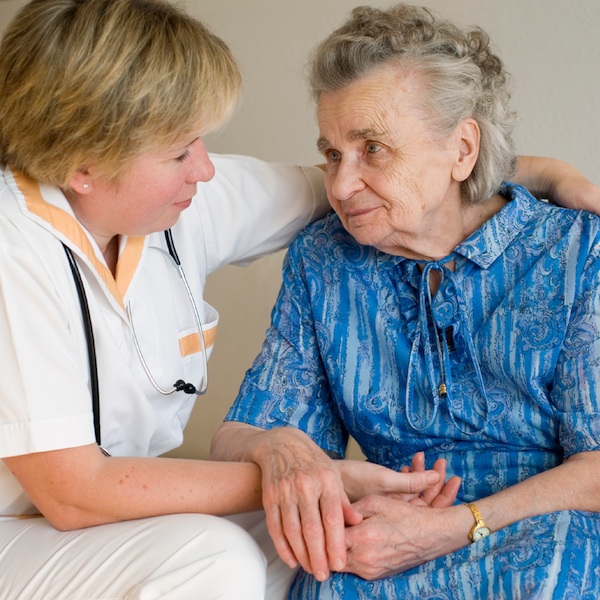 The Commons health select committee repeated its call for better integration between the two care services in a report published ahead of the social care white paper, expected in spring.
It notes that, in most cases, previous attempts to pool funding and join up services have been disappointing.
The MPs' central recommendation is that efforts at joint working need to be backed by joint commissioning. They call on the government to place a new duty on clinical commissioning groups and councils to create a single commissioning process.
This should include a single accounting officer and a single 'outcomes framework' for older people's health, care and housing services in a given area.
Committee chair Stephen Dorrell said: 'This would improve outcomes by making it easier to move money around the local health, housing and social care system. It will also play a significant part in delivering the Nicholson Challenge for the NHS of 4% efficiency saving every year over the next four years.'
The report also suggests that Whitehall regularly reviews and rebalances spending across health, social care and housing services.
It calls on ministers to accept the recommendations of Andrew Dilnot's commission on the funding of social care.
The Local Government Association welcomed the report's 'strong advocacy for local solutions'.
Community wellbeing board chair David Rogers said there was no point in driving the integration process from the centre.
'To deliver the best outcomes for the elderly and disabled, while also making savings for the public purse, reform has to be designed from the user upwards, with any model on integration led by the council working with the Clinical Commissioning Group. They are best placed to understand the needs of local people,' he said.
Jo Webber, deputy policy director at the NHS Confederation, also added her support to the calls for better integration.
'The starting point must be to find a long-term solution to social care funding as, without reform, the system is on the brink of collapse,' she said.
Webber said the Health and Social Care Bill, currently making its controversial way through Parliament, would do little to encourage integration. 'While promotion of integration is written into the Bill, the creation of new bodies and the division of responsibilities for various services risks fragmenting care more rather than less.'
Care minister Paul Burstow agreed that 'integrated care should be the norm' and said the government was working to create the legal and financial conditions to make integration possible.
He added: 'We know that urgent reform of the care and support system is needed. We will be responding to this report and the Dilnot Commission this spring, with full proposals for reform of adult social care in a white paper and progress report on funding reform.'