By Richard Johnstone | 1 December 2011
Negotiations over changes to public sector pension reforms have restarted today, following yesterday's strike over the plans.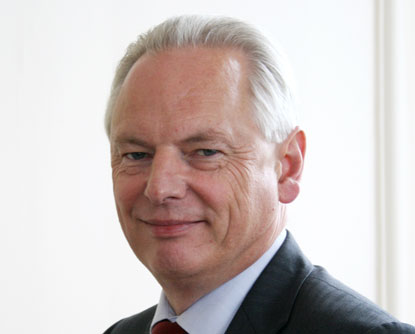 Government officials will meet the general secretaries of the education trade unions to discuss the proposals, which include a higher retirement age and an increase in employee contributions.


A similar meeting with unions representing NHS workers will take place tomorrow. There are also meetings planned with civil service representatives every week until Christmas to negotiate on scheme details, according to the Cabinet Office.
The government has previously said that it wants to reach a deal by the end of the year.

The next meeting planned for the local government scheme, which unlike the others is fully funded, is on December 12. 
The negotiations follow one of the largest public sector strikes in decades. Up to 2 million workers across 30 unions took action against the government's plans, according to the Trades Union Congress.

Cabinet Office minister Francis Maude said that the strikes were 'indefensible' in light of the negotiations taking place on a scheme-by-scheme level.

In an evening update released yesterday, Maude said fewer than a third of civil servants in England took part in the action, with a total of 146,256 staff striking.

Around 79,000 working in the English health service went on strike, according to the government, approximately 14.5% of NHS staff.

Only around 16% of state schools in England were unaffected by the action, with a further 14% partially open and 62% closed.

One-third of local government workers in England were not at work, around 670,000 staff, claimed Maude, but this estimate includes both those on strike and those not in work because of childcare or other issues.

However, TUC general secretary Brendan Barber accused the government of 'trying to down play what was the biggest strike in a generation'.

He called on ministers to 'stop the war of words and get on with serious negotiations where they spell out exactly what they are now proposing in each scheme'.

He added: 'Unions want to see a fair negotiated settlement and are ready for the intensive talks we now need, but those talks need content and that can only come from ministers.'