By Mark Smulian | 18 October 2011
Public sector workers have been hit by a double-whammy of soaring inflation and plunging take-home pay, according to figures revealed today.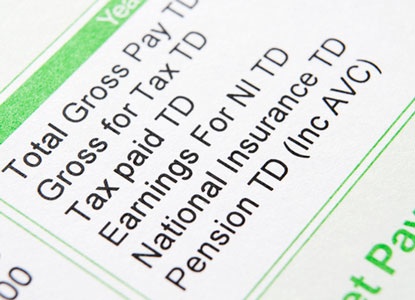 Figures released by the Office forNational Statistics showed the inflation rate in the consumer prices index hit 5.2% in September 2011, its joint highest level with September 2008.
Inflation as shown by the retail prices index stood at 5.6%, the highest level for 20 years.
Meanwhile, direct debit processor VocaLink said average inflation-adjusted take-home pay in the public sector had fallen by £600 compared with 2010, as inflation and higher fuel and commodity prices hit spending power.
Real take-home pay growth has been negative for most of the past three years, VocaLink noted, based on salaries deposited in bank accounts each month.
It said changes to income tax last April, which raised the threshold for lower earners, had had a positive affect but had not offset the impact of higher VAT and commodity prices.
VocaLink chief executive Marion King said: 'Taking inflation into account, real take- home pay is down, with public sector workers taking home £50 less a month than a year ago. Over a 12-month period, this equates to £600, which is a considerable amount for UK households given the current economic hardships.'
Trades Union Congress general secretary Brendan Barber said the government had conducted a 'stealth cut' by tying pensions and benefits increases to the CPI instead of the more comprehensive RPI.
This would cut their value by 0.4% next year, Barber said, and could 'slash public sector pensions, as well as many in the private sector, by nearly 30% over the next three decades, and send many more people into poverty in retirement'.