By Richard Johnstone | 7 June 2011
The government's controversial reforms to higher education in England could create a funding gap of several hundred million pounds, MPs warn today.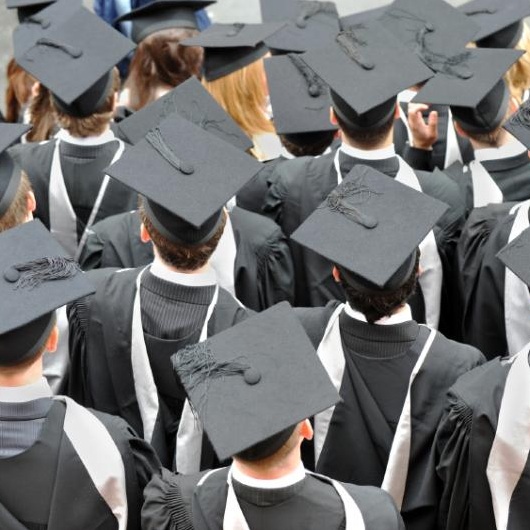 The Public Accounts Committee says ministers have under-estimated the amount that will have to be lent to students to pay higher tuition fees. These are set to rise to £9,000 a year at most institutions.
The Department for Business, Innovation and Skills forecast that most students would take an average loan of £7,500 through the Student Loans Company to pay for their tuition. But this figure is 'too low', the PAC says in its examination of changes to university funding in England
The MPs called on the government to assess the impact of the decisions being made on fees across the sector, and the likely consequences, which could include having to reduce the number of university places.
Their report, Regulating financial sustainability in higher education, also finds that the government's move to create a market for higher education increases the likelihood that universities could go bust. It says both the department and the Higher Education Funding Council for Englandneed to decide how effective regulation will be maintained.
Universities could be at risk due to demand for places falling as fees increase, and Hefce must strengthen and quicken its monitoring arrangements of institutions. The PAC calls for contingency plans to be developed in the event of an institution failing.
It adds that it does 'not accept' Hefce's practice of not naming the institutions it judges to be at financial risk for three years, and urges earlier disclosure so students can make an informed choice.
PAC chair Margaret Hodge said that 'unprecedented change' is about to take place in the higher education sector as it moves towards a system in which funding for teaching follows the student.
She added: 'At present, more universities intend to charge higher fees than the department had expected. If the universities' plans to widen participation are approved by the Office for Fair Access, this will leave a substantial funding gap which will either require further cuts in higher education or further resources from the Treasury.'
A DBIS spokeswoman said that as many universities would offer extensive fee waivers and bursaries from 2012, it was not clear what the cost to government will be.
She added: 'Under the new higher education reforms we are putting students in the driving seat, rather than allocating funding though a central grant. Providing prospective students with clear, comparable information about what and how they will learn is a priority for our reforms.
'We recognise that the role and powers of Hefce will need to change. We will set out proposals on which we will consult in the forthcoming higher education white paper.'
The National Union of Students said that the report showed the funding changes were based on poor calculations. It called for an immediate rethink.
NUS president Aaron Porter said: 'The government's failure to do their sums properly has exposed students and universities to unacceptable risks. The result of these poorly conceived funding arrangements – and a failure to model the impact of decisions on universities across the country – have created great uncertainty and instability while at the same time looking set to increase the cost to the taxpayer.'
Universities UK, which represents 133 higher education institutions, said it was critical that universities provided prospective students with all the information and assurance they needed to be able to make informed decisions about where to study. It added that this information is being developed for 2012.