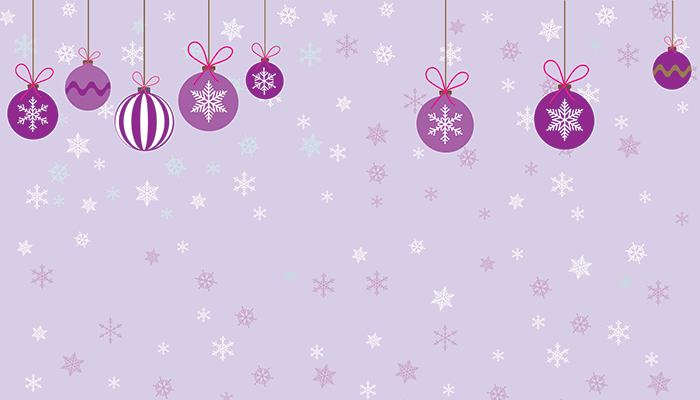 1. In January, the commentator and free schools champion Toby Young resigned from a public appointment after a string of lewd social media posts were uncovered. Which quango board had he been appointed to?
c) The Office for Students
2. At the start of February, Northamptonshire County Council issued a Section 114 notice on the basis of a permanent unbalanced budget. Approximately how long had it been since this last happened?
c) 20 years
3. The Beast from the East brought a blast of snowy weather in late February and early March. According to the Office for Budget Responsibility, what did the cold snap do to the economy?
a) Growth contracted to 0.1%
4. Academics staged several days of strike action across the country earlier this year. What was the dispute about?
b) Pensions
5. "A series of delusional characters maintained that everything was hunky dory until it all went suddenly and unforeseeably wrong." Who or what were senior MPs talking about?
b) Carillion's directors and senior management
6. From April, all larger employers were required to publicly report their gender pay gap. According to CIPFA analysis of the data, what is the median gender pay gap in local government?
c) 7.7%
7. And in which type of authorities is the gender pay gap narrowest?
d) London boroughs
8. Which North West council scooped top honours at this year's Public Finance Awards for its work on community engagement?
a) Wigan
9. Over a million NHS workers were offered a 6.5% pay rise, but which union rejected the deal?
c) GMB
10. Local government restructuring continued. Which county area has no plans to move to unitary status?
d) Derbyshire
11. Conservation work means Big Ben's bongs have been silent since summer 2017, but an exception was made this year and they rang out. What was the occasion?
c) The 100th anniversary of the 1918 Armistice
12. After a round of consultation, the International Public Sector Accounting Standards Board finally decided on a way forward for the accounting treatment of what?
d) Social benefits, such as state pensions and unemployment payments
13. CIPFA continued its work to go global and in September held an international conference outside Europe. Where was this?
b) Abu Dhabi
14. There was a welcome surprise for councils in the prime minister's conference speech. But what did she announce?
a) The scrapping of the Housing Revenue Account borrowing cap
15. Which major infrastructure project was delayed and needed an emergency £350m loan from Whitehall?
c) Crossrail
16. According to the Institute for Government, £239m has been spent on what since 2005?
b) Public inquiries
17. Who was the first minister to resign this year in protest at the government's Brexit policy?
a) Dr Phillip Lee
18. No progress was made to restore devolved government to Northern Ireland. What action was taken as a result?
d) All of the above
19. The European Commission took the unprecedented step of ordering an EU member state to uphold commitments on debt reduction and revise its 2019 budget plans. Which country was it?
d) Italy
20. International development secretary Penny Mordaunt suggested the UK government stop funding which UN agency?
c) Unesco