By the PF editorial team | January 19 2015 

Throughout 2015, Public Finance will be highlighting the pioneering work done by the profession's Top 50 Trailblazers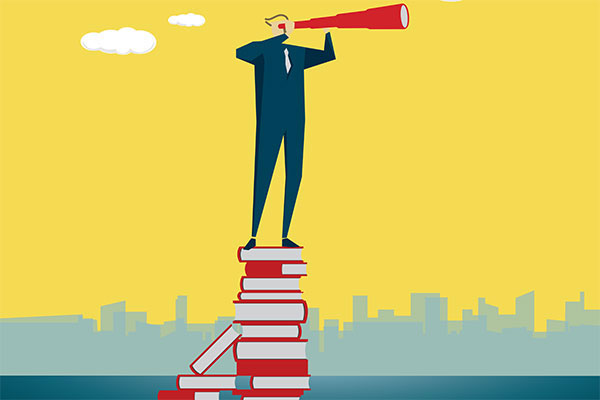 Every day at Public Finance we publish stories about organisations faced with slim budgets, constrained resources and challenging circumstances. It can often seem as if there is no longer any such thing as good news in our profession. 
Of course the reality is somewhat different. Adversity is very often the spur that leads to exceptional levels of achievement. 
Throughout the public sector, there are many extraordinary examples of success resulting from diligence, determination and creativity. The ability to conceive of new ways of working, and to push them through to reality, marks out today's true leaders. 
In 2015, we plan to highlight these visionary pioneers and their accomplishments. Both in print and online, PF plans to recognise, celebrate and publicise the achievements of outstanding individuals who are actively driving positive change within the public finance profession. We will be profiling the people who are making a big difference within their own organisations, while setting an example that others might follow.
This spring, we will publish a list of the Top 50 Trailblazers currently working in the public finance sector. In subsequent months, we will look more closely at the work done by selected members of the Top 50, to highlight the fresh ideas and new approaches they have taken, and the insights gained as a result. 
Collectively, the Top 50 have pioneered a wide range of initiatives, including innovative funding mechanisms, service transformation and demand management, pooling of resources, cross-border co-operation, private and third sector partnerships, outcome- and evidence-based budgeting, and inventive new approaches to procurement. Similar strides have been made in auditing, accountability, transparency, and fiscal and social responsibility.  
Fifty is a handily round number, but it is not meant to suggest there are only 50 people doing outstanding work in public finance. There are, naturally, a great many financial professionals achieving exceptional results far from the gaze of the media. If you know of someone who has inspired you and from whom others might learn, please let us know here. 
This feature was first published in the Jan/Feb edition of Public Finance magazine