By John Thornton | 5 June 2014

As local government faces up to a growing funding gap, it should be investing in research into the role that digital technologies can play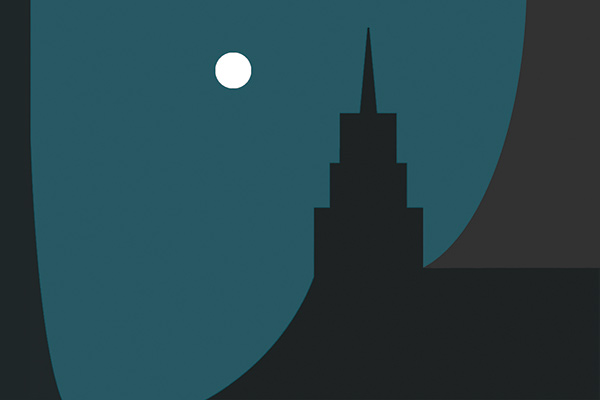 It is widely agreed that English local government is facing a funding crisis that has become rather melodramatically termed the 'jaws of doom'.
Based on analysis by the Local Government Association, there is a funding gap that starts at about £2.8bn in 2013/14 and reaches over £14.4bn by 2019/20, increasing on average by £2.1bn a year. 
With social care and waste/recycling spending absorbing a rising proportion of the resources available to councils, funding for other services is forecast to drop by 46% in cash terms by the end of the decade, from £26.6bn in 2010/11 to £14.3bn in 2019/20. 
For Birmingham City Council, according to press reports, this means having to make savings of £825m a year by 2017. As council leader Sir Albert Bore points out, cuts of this magnitude cannot be delivered by traditional efficiencies and savings.
New ways of working and increased use of technology will not on their own provide all the solutions to managing and mitigating the severest effects of these funding changes. They will, however, almost certainly play a big part in supporting and facilitating the types of transformational changes required.
In this environment, it might be expected that local government, collectively as a sector, would be commissioning research into how technology can be better used; learning from other sectors; sharing and piloting innovation; and driving transformational change. 
Given rapid technological change, it might also be expected that the research would focus on 'sprint' type projects with short timescales to evaluate outputs, outcomes and business cases; build on local innovation initiatives; and provide seed-corn funding to evaluate the potential of new models and new ways of working. 
Surprisingly, a recent report on Local government in the digital age has not revealed this type of thinking or planning on a scale consistent with the magnitude of the challenges ahead.
The word 'digital' as in 'digital age' and 'digital government' has become widely used shorthand to describe the improved use of technology, digital resources and better information management. 
The potential benefits for local government of greater use of technology and digital information are enormously persuasive. 
They have the potential to reduce costs, increase efficiency and deliver better outcomes. They can also stimulate innovation, enable new ways of working, and help to reshape relationships between citizens, communities and local government.
Unfortunately, there can be a temptation in some councils, and nationally,  to see 'digital' as something to pass to the head of IT or the chief information officer. This is a mistake. 
The digital agenda and exploiting its opportunities should be a matter of concern and interest for all leaders, chief executives, cabinets and directors as well as managers at all levels.
Councils should embrace the concept of becoming 'inherently digital', where they understand the potential power of new technologies used judiciously as facilitators of and catalysts for change.
The UK has one of the world's strongest internet economies and is home to many world-class technology companies. Given the scale of the challenges ahead, would it not be sensible for local government collectively to invest more in researching and understanding better the possibilities – with the overall goal of exploiting much more effectively the opportunities offered by digital working, the internet and evolving technologies?
John Thornton is an independent adviser and writer on business transformation, financial management and innovation [email protected]
This feature was first published in the June edition of Public Finance magazine