By Manj Kalar | 23 May 2014

Stereotypes of men in grey suits poring over spreadsheets are out of date. Finance business partners are organisations 'new' critical friends', helping them take decisions in a tough fiscal world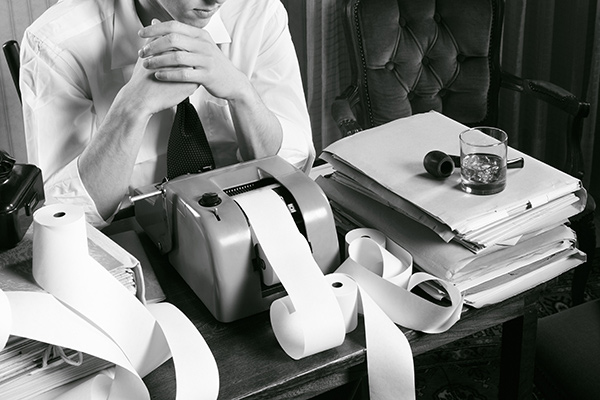 The world is changing and, as always, it is the survival of the fittest that determines who continues to thrive and who withers and is consigned to history. This law applies universally to people, plants, animals and organisations.
Finance has a pivotal role in both private and public sector organisations, and it too must change to meet their evolving needs. Innovation and increased automation present an opportunity for finance to review its role and value. The alternative is to risk being seen as an expensive overhead.
This evolution in finance's role to cover a wider portfolio of corporate functions has seen many organisations embrace the concept of the finance business partner. This is more than inventing a new title for the same job – something that would be doomed to failure. It is a completely new way of working, focusing on what the organisation needs to enable it to make the best decisions.  
Technical competence remains necessary for a finance manager, but is no longer sufficient in a world where organisations face fresh challenges. 
In the private sector these come from the emergence of economies: we've had the Brics and now we have the Mints too (Mexico, Indonesia, Nigeria and Turkey). In the public sector the challenges come from a combination of fiscal consolidation and rising demand. As well as technical skill there is a need for behavioural, soft or smart skills to complement these. 
While accountants are recognised for technical skill, they are rarely seen as charismatic 'go to' people to get things done. The stereotypical image people have is of a grey-suited individual consigned to a desk in a small room pondering over a complicated spreadsheet that only they can understand. That may have been what was once required by organisations. Now, when everyone has to demonstrate how they add value to the organisation, it will not do.
This is where the finance business partner comes in. It's their role to enable the business to make the right decisions for the organisation as 
a whole.
So how does a finance professional become a finance business partner? Quite simply, it requires 
a cultural shift in both the organisation and 
the individual. 
Remembering that finance is a support function for the rest of the organisation will help to focus efforts. The question is then: 'How best can I support you?' and 'What do you need from me to help you achieve your aims?'
How does a finance manager move from 'No' to 'How about … ?' and 'Have you considered … ?' Only by gaining:
●A deep understanding of the organisation
●A balance between technical competence and behavioural skills 
●The ability to connect, engage, communicate and influence decision making 
What does 'good' look like? Good is where finance is working well with all parts of the organisation, using its unique insights and thorough understanding of all the financial and non-financial information to provide new thinking for their organisation. 
Done well, this is a synergistic relationship. Really good business partners make it look effortless. However, don't underestimate the possible pitfalls. 
One of the greatest challenges for the finance business partner is to 'balance hats' between meeting their professional responsibilities and fully enabling the organisation to take the right decisions.
Finance business partners need to ensure that professional standards are maintained throughout the organisation. This may require them to challenge the business areas, and could hamper their efforts at developing good relationships. This role of a critical friend takes a long time to develop and sustained effort to maintain, especially in tense situations.
Only by developing commercial acumen and behavioural skills can the finance professional survive in the tough new world. This ambition may not be easy to achieve, which is why CIPFA is looking to support its members in this task.
Finance professionals working across all sectors would do well to heed Leo Tolstoy's words: 'Everyone thinks of changing the world, but no one thinks of changing himself.'
Manj Kalar is technical manager at CIPFA. 
CIPFA's upcoming publication The Excellent Business Partner shows how to enhance your impact by working in partnership with other professional disciplines and decision makers
This feature was first published in the June edition of Public Finance magazine