By Dan Corry | 1 July 2011

Japan's economy was in deep trouble well before the recent natural disasters struck. As it struggles to pick up the pieces, what lessons are there to be learnt from the country's 'lost decades'?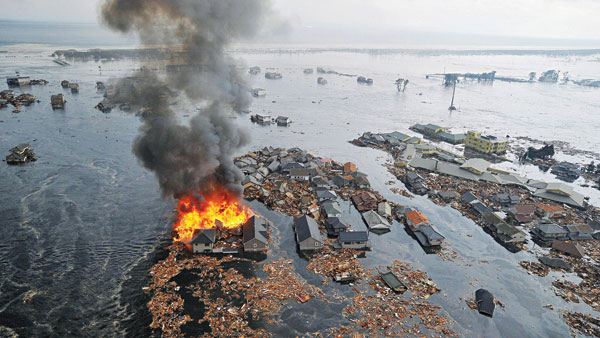 The March 11 earthquake and tsunami in Japan unsurprisingly clobbered its economy. Gross domestic product contracted sharply as transport and supplies were disrupted and factories had to shut.
But this natural disaster has exacerbated an already dire situation – Japan's economy has been a bit of a busted flush for many years now. In the decade from 1994, Japan grew less than any of the other Group of Seven industrialised countries. From 1990 to 2006, its annual average growth was 1.3%, trailing behind 2.7% for the UK and other members of the Organisation for Economic Co-operation & ­Development and 1.9% in the euro area. 
Click here for the full article