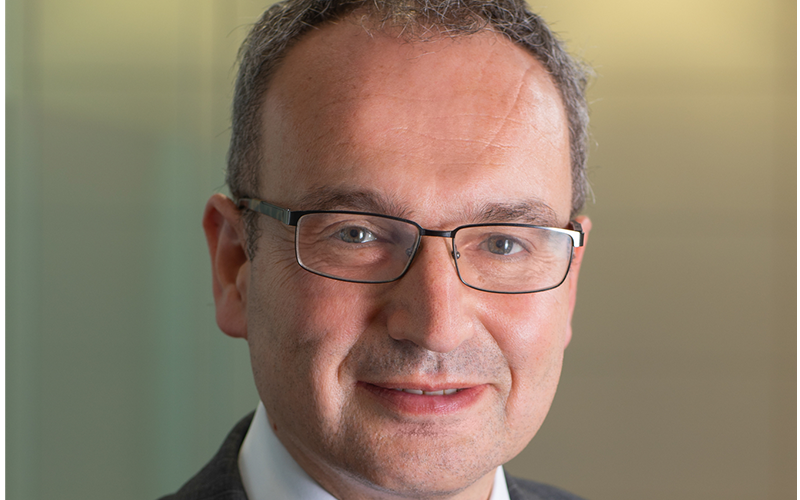 There are many success stories of growing profitable companies however, we are now seeing companies which have failed. Underpinning this is often the governance arrangements both within the company and also within the local authority.
Whether you are pre-trading, recently formed or have a long-established company, the external landscape presents challenges which requires governance arrangements to adapt and be fit-for-purpose during change. We set out areas to consider with regards to local government governance arrangements, those within the company and critically the flows between the two.
This publication outlines options for how to constitute a company board and aspects that should be covered in the shareholder agreement. Our experience involves in-depth reviews of local authority company governance, training sessions and workshops, specialist support around tax and options appraisals.

Sponsored by