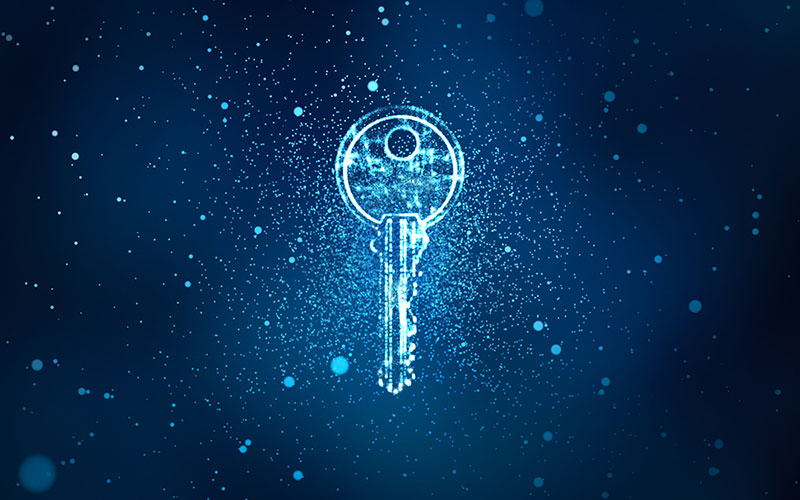 Public sector organisations are between a rock and a hard place.
With falling real-terms budgets, an anticipated £3.2bn budget shortfall for local authorities in 2023, and soaring costs driven by the cost-of-living crisis and inflation, they are under unprecedented levels of pressure to keep delivering vital frontline services to the taxpayer.
Changes to the way they manage their finances, enabling them to achieve more with less, are fundamentally required and for some, long overdue.
The UK government published a roadmap for digital and data in June 2022, Transforming for a Digital Future outlining the government's vision, priorities and actions to accelerate the digital transformation of public services and improve the use of data across government.
The roadmap sets out a common cross-government vision for 2025 and a set of specific actions they will collectively take to achieve it. It has been written collaboratively by the Central Digital and Data Office and central government departments.
It contains six missions the government must deliver against to achieve the vision:
Transformed public services that achieve the right outcomes

Streamlined, single login for users with the 'tell us once' government campaign

Higher quality data to power good decision making

Secure, efficient, and sustainable technology

Digital skills at scale

A system that unlocks digital transformation*
However, a recent survey of public sector procurement professionals conducted by Advanced reveals a large discrepancy between the government's digital goals and the actual practices. Some of the results of the survey revealed that manual methods are still prevalent among the respondents, with 32.3% using them for supplier management and more than 50% for budgeting.
These manual methods can compromise the quality and efficiency of the financial reporting and forecasting processes, which are required to be fast, accurate and transparent by the government.
The survey highlights that despite the government's push for digital transformation, many public sector procurement professionals are still using outdated and inefficient methods for managing suppliers and budgets.
Read the full survey findings to understand the challenges faced and the report conclusion.
---
*This includes working with HM Treasury on updates to budgeting guidance to help make it simpler for teams to manage their allocations, including the way they account for spend on key services such as Cloud technology.