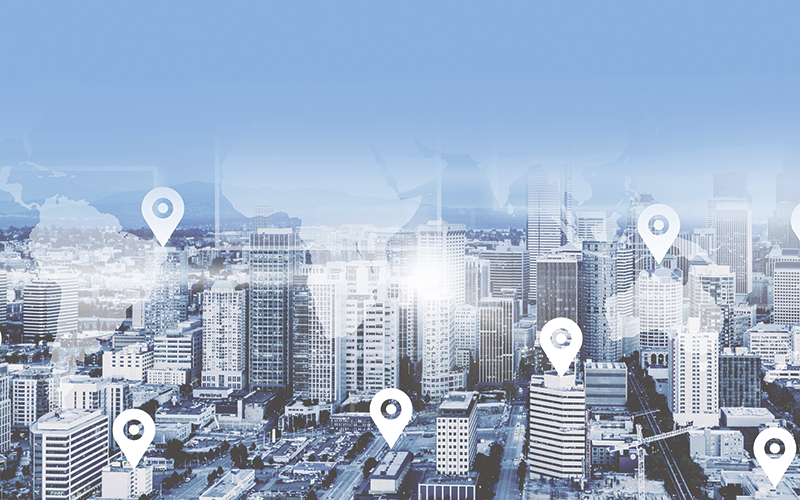 The public sector must always deliver good services to its citizens, even with limited resources. This can be difficult when utilising old ways of working; that's why many public sector organisations are now looking at innovative solutions that can boost their operations and help them achieve more.
One of the most promising solutions is the Cloud. The Cloud isn't just a technology; it's a completely new way of working, enabling organisations to access, store, and process data over the internet (rather than using on-premise servers/hardware). The Cloud offers many benefits for the public sector, such as scalability, flexibility, security and cost-effectiveness.
But the Cloud isn't just a technical solution, it's also a transformative tool that enhances the ways organisations perform. And there's one department that can have a big role in leading and enabling this change: finance.
Finance is far more than just numbers and reports. Finance provides insights to the leadership team so they can conduct effective decision-making and guide the organisation in the right direction. The finance team is also responsible for ensuring compliance, accountability and transparency in the use of the public purse.
The Cloud empowers them to fulfil their roles more efficiently. By moving to the Cloud, finance teams can:
Automate and streamline routine tasks such as invoicing, reporting, budgeting and forecasting. This ultimately reduces errors and frees up time for more value-adding activities.

Access real-time data and analytics, ensuring they can monitor performance, identify trends and provide timely and accurate information to stakeholders.

Collaborate and communicate better with other departments, partners and suppliers. This breaks down silos and helps to foster a culture of innovation and learning.

Enhance security and compliance by ensuring data is protected and audited according to the highest standards.
The Cloud is not a one-size-fits-all solution. Each organisation will have its own needs, goals and challenges. This means finance teams must be proactive and strategic when assessing how the Cloud can benefit their organisation (and how to implement it successfully).
Finance teams need to:
Understand the current state of their organisation's IT infrastructure, processes and capabilities, as well as the gaps and opportunities for improvement.

Define the vision and objectives for their organisation's Cloud journey, aligning them with the overall strategy and priorities.

Evaluate the different Cloud options available, such as public, private, or hybrid Cloud models, as well as the various service models such as Software-as-a-Service (SaaS), Platform-as-a-Service (PaaS), or Infrastructure-as-a-Service (IaaS).

Select the best Cloud provider and partner for their organisation, considering factors such as cost, quality, reliability, security and compatibility.

Plan and execute the migration process, ensuring minimal disruption to operations and users.

Monitor and evaluate the outcomes of Cloud adoption, adjusting and optimising as needed.
The Cloud is not a destination but a journey, allowing organisations to be flexible and adaptable as the world around them changes. Finance teams must embrace this change and become champions of innovation and transformation in their respective organisations.
The Cloud is not only a necessity but an opportunity for the public sector. And with the government's 2022 to 2025 Roadmap for Digital and Data, finance teams are in a unique position to drive this transformation. By adopting the Cloud, finance teams can future-proof their roles and shift from a back-office function to a strategic powerhouse.
---
Discover how to migrate to Cloud-based accounting in the public sector by downloading your copy of our Step-by-step guide to adopting the Cloud in finance teams.
Find out more about Advanced's solutions for the public sector.