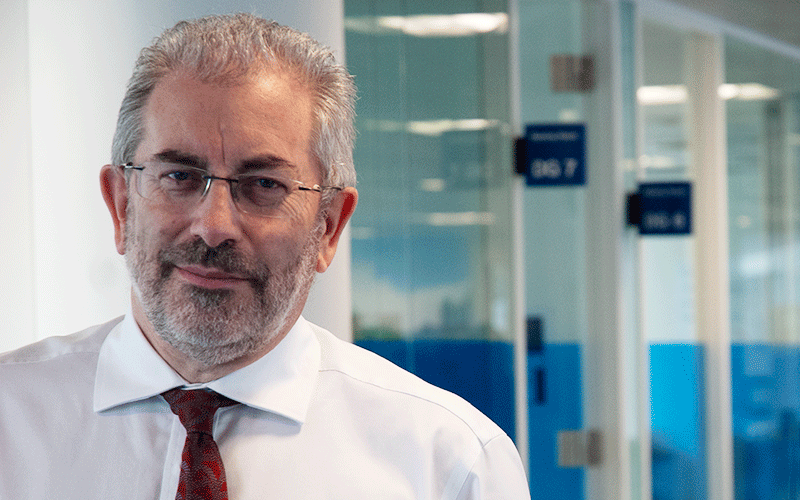 Bob started his career at the GLC (which was a powerhouse environment which created many remarkable CIPFA members) in which his star shone brightly from the start. Old timers always recalled his P3 project being the best they saw, which was then implemented the year after he qualified.
I met Bob well over 30 years ago when he was chief executive at Hounslow. Ambitiously, I applied for job which, in truth, I wasn't quite ready for, but though I had been the only candidate in the mix he suggested that I should stay in touch because he wanted to put me up to members with competition at a later date when I would be more ready. He explained to me both what was best for my development and what was best in terms of handling appointment panels. Before that would come to pass, another job came along which I was appointed to, but the interaction made a deep mark on me about his evident facets of integrity, wisdom, and communication.
From the start, I just always wanted to stay in touch with him as a source of advice, guidance and friendship. Like many, I feel bereft that we have all lost someone who filled a unique space across the whole public sector and regeneration of our cities and towns. He is irreplaceable. I spoke to Bob a couple of weeks before he passed away, and the dignity with which he handled a shockingly quick illness was another lesson for us all to draw upon one day.
And what a career! 'King Bob' left a unique mark on Sheffield with his commitment to the city, its arts and academic institutions throughout the rest of his life, after his barnstorming tenure as chief executive. The many obituaries have rightly commented on his achievements as chief executive at the Homes and Community Agency, Permanent Secretary at the Department for Communties and Local Government and Head of the Civil Service, which is where I worked with him during my tenure at the Home Office about which he gave me much needed advice. And he was just as busy as a non-executive, including chair of NHS Kings College London and chair of Peabody Housing.
If the government changes at the next general election, Bob would have a been a leading figure behind the scenes of a new Labour government. He gave this country and many of its communities so much, and had much more to give before his untimely passing. We needed him longer.
Amid all of this success, Bob was most of all a family man. To his wife, Anne, and children Eleanor and Michel along with his sister Ros and extended family, my wife, Hilary, and I offer our deepest condolences for their sad loss. He was devoted to his family and in return received happiness and purpose. For CIPFA, we lose one of our most illustrious members in our long history and giant of a public sector leader.
Good bless you Bob and Rest in Peace.
Rob Whiteman
Chief executive, CIPFA