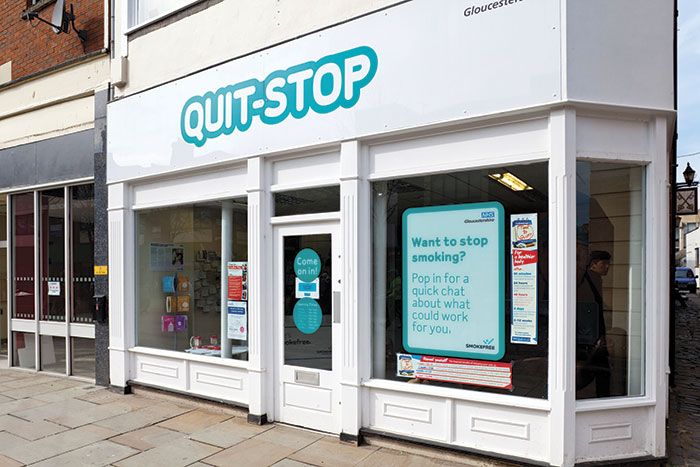 Over the past five years, local authorities have not been able to deliver sufficient public health services because of UK government budget decisions.
And it's the public that's suffering. This is why more than 80 organisations across the charity, health and local government sector have come together to demand the government increases investment in public health.
Government must restore public health funding as a matter of urgency, or our health and social care system will pay for the costs of inaction well into the future.
In the 2015 Budget, the chancellor announced a £200m in-year cut to the public health grant.
And continued cuts mean that, by the end of this financial year, the public health budget will have seen a total reduction of £700m in real terms.
Put simply, this means cuts of nearly a quarter in spending per person across the country.
Unsurprisingly, continuously cutting funding is having an impact on almost all local services on the ground.
Spending on sexual health services is expected to fall by 25%, and specialist drug and alcohol services for young people will see cuts of over 41% by 2019-20. Tobacco control and smoking cessation programmes are crucial to reducing preventable cancers, but have been among the services hardest hit.
Budgets have been reduced by 45% since 2014-15, and continuous cuts mean that only 56% of local authorities have a stop-smoking service open to all local smokers. Th e irony of this is that, unless we restore public health services to meet the needs of the population, it will be the NHS paying in the long term.
Preventable ill-health accounts for an estimated 50% of all GP appointments, 64% of outpatient appointments and 70% of all inpatient bed days.
Around 40% of the uptake of health services may be preventable by acting on smoking, drinking alcohol, physical inactivity and poor diet alone.
Smoking costs the English economy more than £12.6bn per year. £2.5bn falls on the NHS and a further £1.4bn on the social care system. Smokers see their GP 35% more than non-smokers, adding to a great, avoidable burden on our already strained NHS.
Without increased and sustainable investment in public health, our struggling health and social care system will fail to cope as demand increases. The message is loud and clear: public health is facing a funding crisis. Local authorities can't be expected to deliver public health services if there's no money available.
The government needs to take drastic action if we're to prevent ill-health, reduce health inequalities, and support a health and social care system that is sustainable.
Health and social care secretary Matt Hancock said that the government must "focus more on prevention to transform our health and social care system, save money, eliminate waste and make the extra £20.5bn we're putting in [to the NHS] go as far as it can".
Now is the time for the government to deliver on the prevention agenda and provide local authorities with the funding they need to make this a reality.