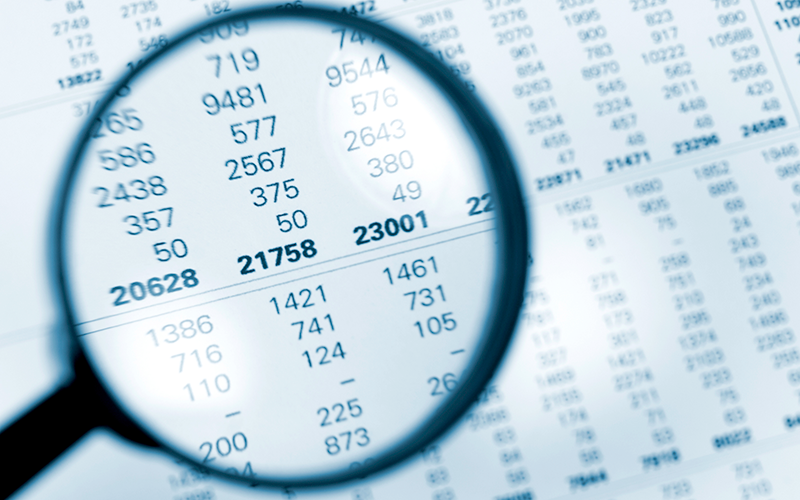 Speaking to PF, Murray said this year has been dominated by inflation and the impact that rising cost has had on local authorities' budgets, combined with rising demand stemming from Covid-19.
He said that while last year's Spending Review was more generous to local government than many had expected, higher-than-expected inflation has subsequently eroded much of the funding increase, constraining budgets further while many residents are also struggling with rising prices.
"There is a bit of a double whammy effect there for local authorities and the public sector in terms of seeing increased costs, but also then seeing extra demand for services, which just makes life very difficult," Murray said.
"It is doubly difficult coming off the back of the pandemic.
"Just as public services are trying to get into a reset mode trying to recover from the pandemic, they are hit by another external shock."
Local audit continues to be a concern this year, after data from Public Sector Audit Appointments showed sign-off on more than 600 local authority accounts from 2020-21 and 2021-22 is outstanding, Murray added.
He said the situation is fuelled by a lack of capacity within external audit and local authority finance teams, and uncertainty over how councils should value infrastructure assets.
Murray said a statutory override on amendments to valuing these assets until 2025, and the appointment of the Audit, Reporting and Governance Authority as the new systems leader for local audits, give reasons to be optimistic.
"We are in a transition phase," Murray said.
"Having a system leader is what everybody has suggested is what needed to happen, and that has been implemented, and the new Public Sector Audit Appointments contract for local government will at least give suppliers clarity of how much they will be paid.
"There are some grounds to be positive. It will not be an overnight thing though, and will take some time for it to work through."
He added that it is likely tighter budgets will impact services even more going forward in the context of increased demand.
"Probably to a degree, the pandemic acted as a bit of a catalyst to highlight some systemic issues that were already in play," Murray said.
"It has made life very, very difficult, because money is just not going as far as it would have done before the pandemic.
"Everybody's ambition would be to get back towards pre-pandemic service levels, but across the piece we are quite a way off that, which is worrying. It is all a bit doom and gloom, isn't it?"
Murray said current budget pressures come off the back of more than a decade of austerity, which has left councils with very little to cut.
"The outlook is difficult and made worse because public services come into it in a slightly more fragile state than they were when we went through austerity the last time around," he added.
"It is very easy to be negative, and I'm sure that as we go through that there will be opportunities for people to think about how we might do things differently.
"It might act as a bit of a catalyst to try and try and push through some of that change."
Budget pressures are also likely to leave less room for councils to invest in regeneration, especially with rising borrowing costs, Murray said.
"Local authorities have done a lot of work with their estates and looked at what assets they can dispose of to generate capital receipts," he added.
"In lots of cases that will have been done. If you are looking at how you finance capital now, the answer is increasingly going to be borrowing that has just got an awful lot more expensive.
"There may well be local authorities who start to see some constraints."
He said that given the pressures facing public bodies going into next year, it is likely the government will need to outline fundamental reforms to how services are funded.
"I'm a naturally positive person, but if we continue to do things the way that we are doing them and we get the same result, you shouldn't necessarily be surprised," Murray said.
"Are there a bigger set of questions which we need to be asking ourselves about: have these external shocks just been catalysts that highlight issues that were already there?
"And if so, then are there more fundamental questions we need to ask about the systems we have in place to deliver public services in this country."