It is the first time a council has brought drone services in-house to generate revenue in this way.
The wholly-owned company, Oxford Direct Services, will survey the roofs of 7,800 properties it maintains on behalf of the council.
Ben Strang, ODS project leader of drone services, said: "If you are working on low- to high-rise housing blocks to identify, for example, pest entry points or find roof leaks, putting up scaffolding is at best a very hit and miss process.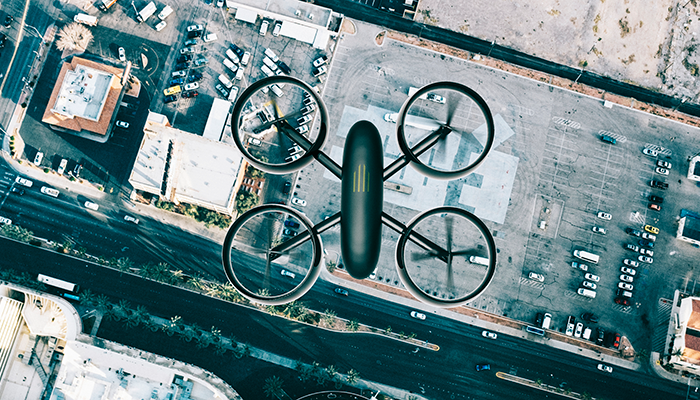 "Using a drone resolves this and helps us pinpoint exactly where we need to work so that we can do first-time fixes and enhance efficiency."
ODS claim that drones are a clean, environmentally friendly, relatively quiet and unobtrusive way of surveying compared to using scaffolding.
Simon Howick, ODS managing director also said that investment in the new technology will benefit the council financially.
He said: "Hiring a drone firm costs between £300–£1000 to survey a roof, with scaffolding also expensive and cumbersome.
"It'll pay for itself within a year, we'll save money for our main customer – Oxford City Council – with drones becoming an additional revenue stream given that we can now offer local businesses and residents surveying, mapping, photography and filming services."
ODS said that it is committed to safeguarding residents' privacy and will inform affected residents before operating the drone.