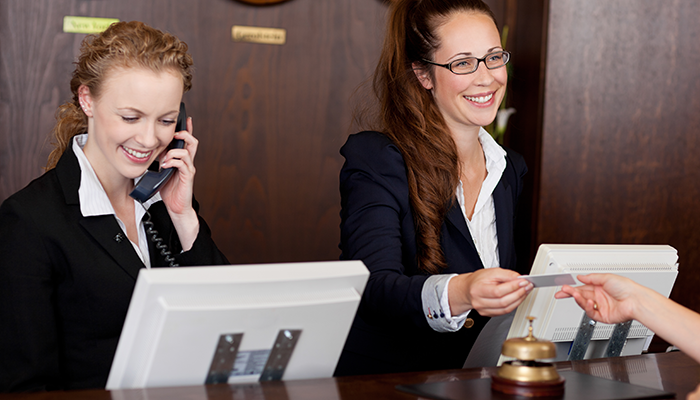 Tourism brings in £126bn to the economy and an extra 1.3 million new employees will be needed in the sector by 2024 if rising demand is to be met, it said.
Overseas visitors spend £22bn annually in the UK and the tourism sector projects above average annual growth in spend of 3.8% every year up until 2025, according to the LGA.
A survey by the Tourism Alliance ­– a coalition of tourism trade associations – found that 38% of hospitality and tourism businesses say they are struggling to fill vacancies.
Gerald Vernon-Jackson, chair of the LGA's culture, tourism and sport board, said: "It is crucial that government supports councils in providing residents and young people with resources and training.
"As the employment market changes over the next few years, there could be an array of opportunities in the tourism sector, but it is vital that councils are able to direct skills funding to meet the increasing demand for skills in the industry."
The LGA wants the government to adopt its 'Work Local' proposals to devolve control over centrally run skills and employment schemes to local areas to better target funding training and apprenticeships.
EU nationals currently make up 46% of the tourism workforce in the UK, the LGA noted, and limits on EU migration after Brexit could exacerbate skills shortages.
The LGA also said the UK tourism sector provides £7bn in tax from overseas visitors each year.