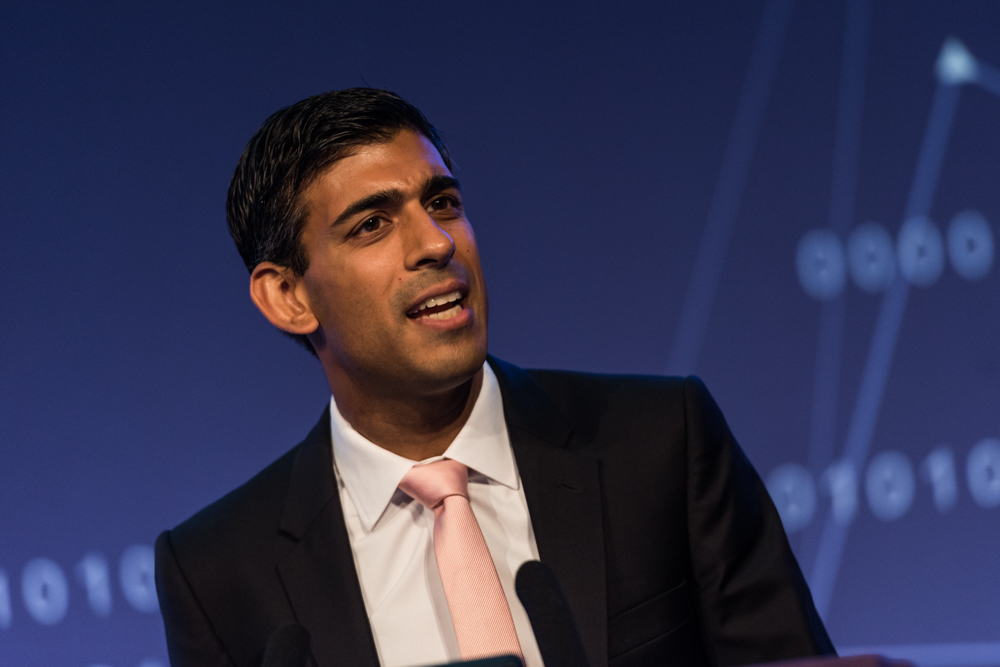 A common, 'lego-like' approach was needed to fix the public sector's 'digital plumbing', the parliamentary under-secretary of state for housing, communities and local government also urged.
"IT does not belong in the basement but in the boardroom," he told delegates in Bournemouth.
Leaders should be looking to technology in their "relentless focus" to improve services and ultimately save money, Sunak said.
"Services should be based around users' needs and saving money," he explained to delegates.
"Precious resource [should not be in] the basement IT cabinet but on the frontline where it belongs."
Sunak noted "electricity works to a common standard" and it was "daft to have different IT suppliers to essentially do the same thing".
"Lego fits together and you can building almost anything," he explained. With a 'lego-style' digital model you could "upgrade as you see fit", he said.
Responding to a question on how it would work if a user was managing services through apps but had to do this across councils, he said this would work better if there was this common approach to digital.
"Unless you have a lego-like approach to IT you won't get systems to talk to each other."
Governments should also be moving away from huge servers 'in the basement' to the cloud, Sunak suggested.
Research showed social workers were spending 60% of their time entering data into a system, Sunak said.
"Is that a good use of a precious resource?" he asked.
"Technology is already transforming public services," he stated. Although, he acknowledged there was variation in the sector, with some public sector organisations at the "cutting edge" of technology while others were just at the "beginning of the journey".
The minister also told the conference that the Ministry of Housing, Local Government and Communities would soon publish a consultation on whether it was going the "right way" with revenue support grant.
The government's current plan is to phase out RSG with councils becoming more self-financing and keeping 75% of business rates by 2020-21.