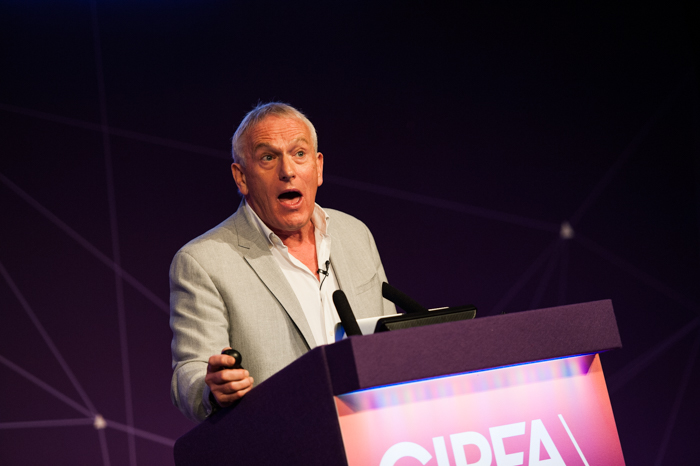 In his presentation to delegates, professor of forecasting and innovation James Woudhuysen, exploded some myths and preconceptions about IT, technology and its power to disrupt.
Humans were in control, he said. "We're better than the data. We invented that stuff. We shouldn't deify and reify it – we're the boss."
He called predictions about the rapid takeover of artificial intelligence the "biggest load of hype", noting that while rising fast, this was from a very low base.
Citing the example of Norway, where one in two cars now purchased were electric, he said it would take 20-30 years to replace the existing base. Even if all cars sold in Norway today were electric it would take 15 years for petrol and diesel cars to disappear. Replacing them with autonomous cars would take even longer, he said.
Woudhuysen also cited last year's Grenfell Tower fire and said worrying about fire suppressants would be a better use of the public sector's time than thinking about blockchain technology
"IT isn't everything," he told CIPFA delegates.
"The future is not determined by IT and IT claims are vastly boosted by Silicon Valley."
Woudhuysen urged the audience to be sceptical and think independently, saying: "Don't buy fake news from anybody."