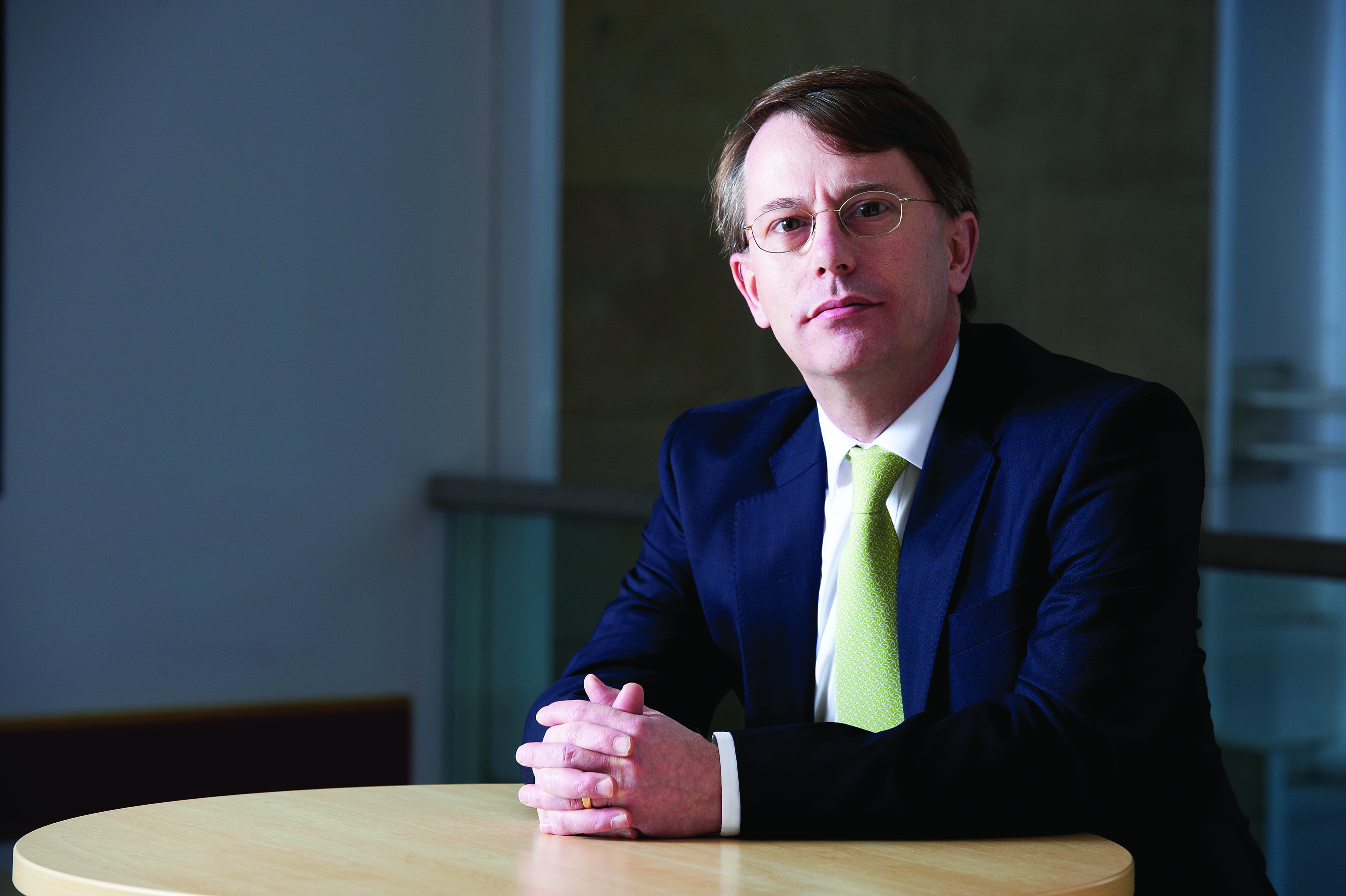 He will take up the post of receiver general of Westminster Abbey, taking charge of its operational, financial and security affairs.
Baumann [pictured right] has served as NHS England's CFO since 2012, when the organisation was created.
He worked for the London Strategic Health Authority for five years before that, and prior to that was in the private sector, working for Unilever.
He said: "It has been a privilege to work in the NHS, both in London and nationally.
"This has been a time of exceptional challenge for the service, and I am deeply grateful for the commitment and professionalism of colleagues across the NHS and within NHS England who have worked so hard to secure the best possible value – for patients and for taxpayers – with the public money under our stewardship."
Paying tribute to Baumann's contribution, NHS England chief executive Simon Stevens said: "As we approach the 70th anniversary of the NHS, Paul has done far more than just help steady the ship during a period of intense funding pressure.
"He has helped drive major gains for patients and taxpayers both nationally and locally, helping ensure the NHS is now well positioned to develop a long-term plan for the decade ahead."
Stevens confirmed that the recruitment process for a joint CFO to work across NHS England and NHS Improvement would begin shortly.