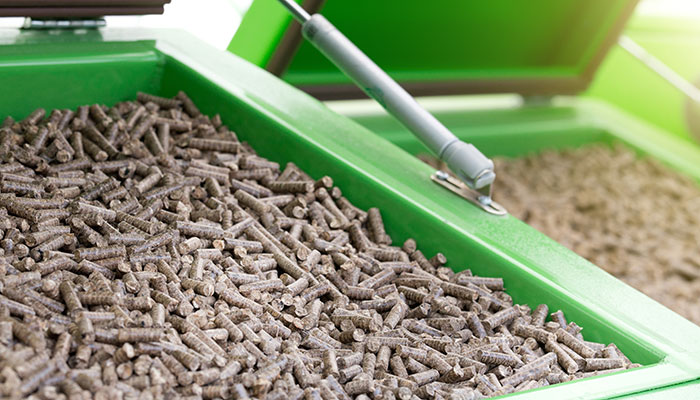 The Renewable Heat Incentive scheme "simply does not work for households and businesses unable to pay the high upfront costs of renewable and low-carbon heating equipment," the Public Accounts Committee concluded.
In four years, 60,000 renewable appliances were installed under RHI compared to 6.2 million gas boilers, the committee pointed out.
"Gas and oil boilers are cheaper and remain popular heating choices across the country," the PAC highlighted.
The RHI was set up in 2011 to encourage people to install lower-carbon heating appliances but slow uptake has meant the Department for Business, Energy and Industrial Strategy has "dramatically scaled back its ambition" for the scheme, the PAC noted.
The department has reduced its projected funding of the scheme from £47bn to £23bn and now expects to install 111,000 heating systems as part of RHI rather than 513,000.
The PAC report said forecasts of uptake on RHI were "wildly optimistic". It compared the scheme with the Green Deal, designed to encourage business and homes to green measures in their buildings, in 2013.
The BEIS projected the Green Deal Finance Company would provide loans worth more than £1.1bn - but loans totalled £50m.
The report highlighted a trend in customers "gaming" the scheme, where participants manipulated the rules of RHI for financial gain.
Regulator Ofgem had told the committee it currently does not estimate the financial impact of gaming, the PAC report stated.
The RHI scheme has been subject to controversy in Northern Ireland where Democratic Unionist Party leader, Arlene Foster, is still unable to form a power-sharing agreement because of the failure of the scheme.
An investigation is still ongoing into RHI in Northern Ireland, which allowed applicants to effectively make money from the scheme as the rate paid to them for participating in the scheme was more than the cost of the fuel.
A BEIS spokesperson said: "This scheme plays a crucial role in reducing carbon emissions, which is why we are making it more affordable for people to install low-carbon heating in their homes."
The Green Deal enabled households to take out loans to pay for energy efficiency measures, such as wall insulation.
Examples of low-carbon, renewable technologies for heating homes are biomass heating, ground source heat pumps and air source heat pumps.