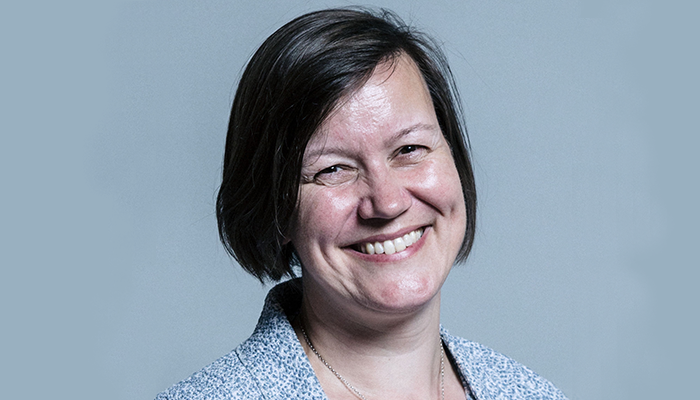 Addressing CIPFA's central government conference on 23 November, Hillier said joint inquiries between committees were "very much the order of the day" citing collaborative inquiries on issues including social care and the gig economy.
On Brexit, she said MPs and citizens needed "some reassurance" about what the UK would look like after the UK leaves the EU.
The liaison committee – made up of all the select committee chairs and chaired by health committee chair Sarah Wollaston – would be working hard to be parliament and the public's voice on Brexit, Hillier said.
"Joint work is going to ensure we're watching the money, we're watching the policies, we're watching what might get lost in the debate and we are constantly working together."
She noted that Brexit presented a "huge challenge" to the civil service, with customs checks estimated to increase from 55 million to 255 million and a requirement for new and upgraded IT systems to manage border checks across 270 crossing points.
The government's track record on major IT projects "hasn't been perfect", she added.
Hillier went on to say that she wanted to make the PAC a "safe space" for MPs to learn more about financial management, and would be running training sessions for members on whole of government accounts and government borrowing.
"There's a real fear [among politicians] of showing lack of knowledge," she told the event.
"Those who want to engage need to know it's okay to come and learn about these things so they know which questions to ask."
Ministers should also stand up before the House of Commons and go through and be question on budget lines, Hillier said, recalling that when she was a Home Office minister she had a poor grasp of the department's budget and how her projects fitting within that.
Hillier urged government finance professionals to support accountability and scrutiny.
"You've got the data, the numbers and the technical expertise to challenge things," she said.
"I hope you feel able and supported enough to be robust with ministers to call it out when there's a financial problem."