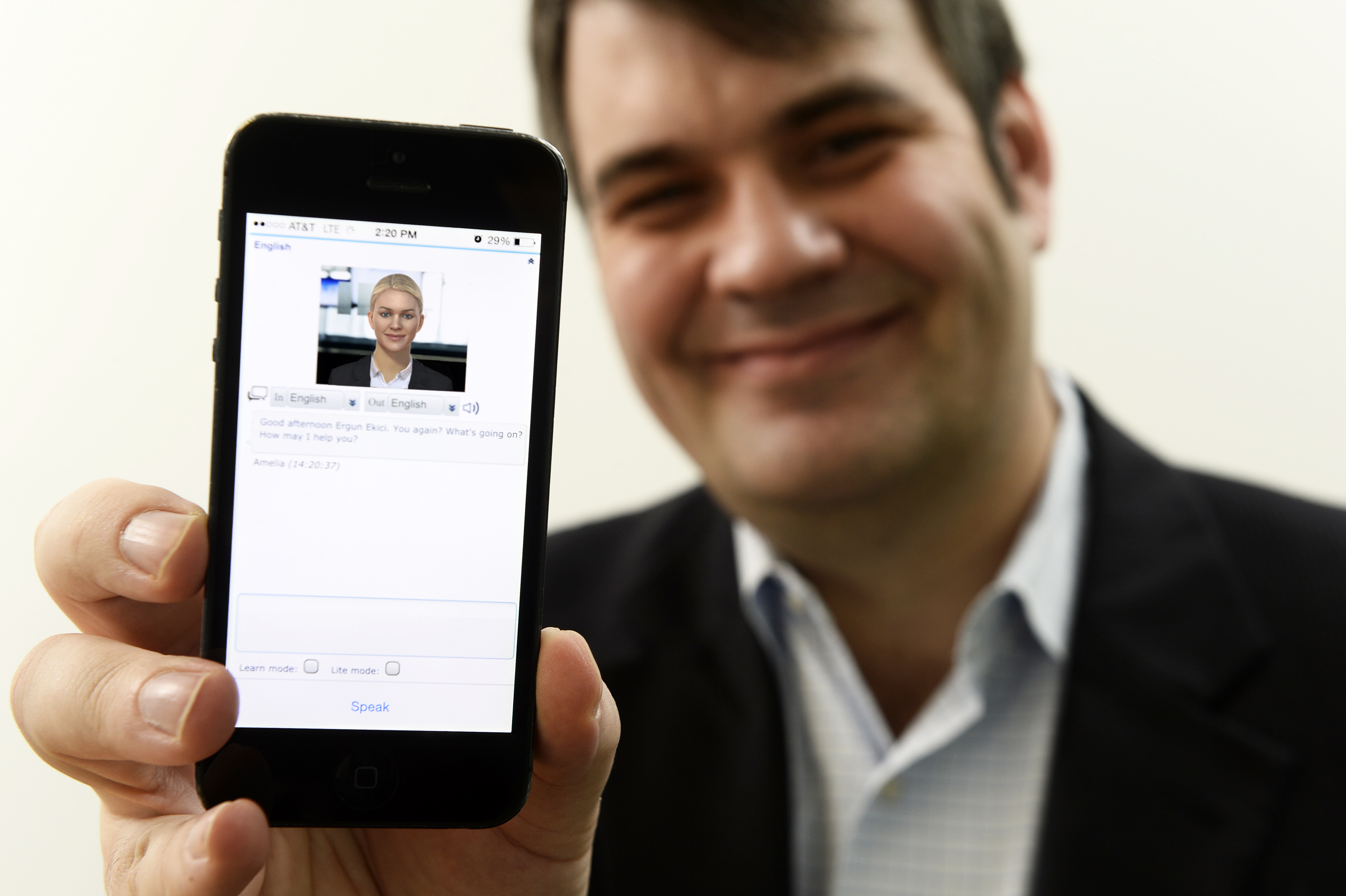 Enfield Council will use the programme to introduce a virtual customer service agent, called Amelia, from this autumn on the authority's website to answer queries from residents and help guide them to the right part of the site.
Amelia's developers, the IT company IPsoft, say the programme is capable of analysing natural language and can understand context through applying logic and can sense emotions.
Amelia will also be used in some of the council's internal processes, such as providing self-certification for planning and making it possible to authenticate applications for permits and licenses.
This will be the first time Amelia, which is in place in a number of private sector firms, has been used in the public sector.
Enfield's director of finance, resources and customer services James Rolfe said: "Our approach to transformation embraces digital technology to find completely new ways of supporting residents, which, in turn, frees up valuable resources for reinvestment in frontline services
"Deploying IPsoft's world-leading artificial intelligence is another major milestone in this journey."
Did you enjoy this article?
to receive daily news from Public Finance to your inbox