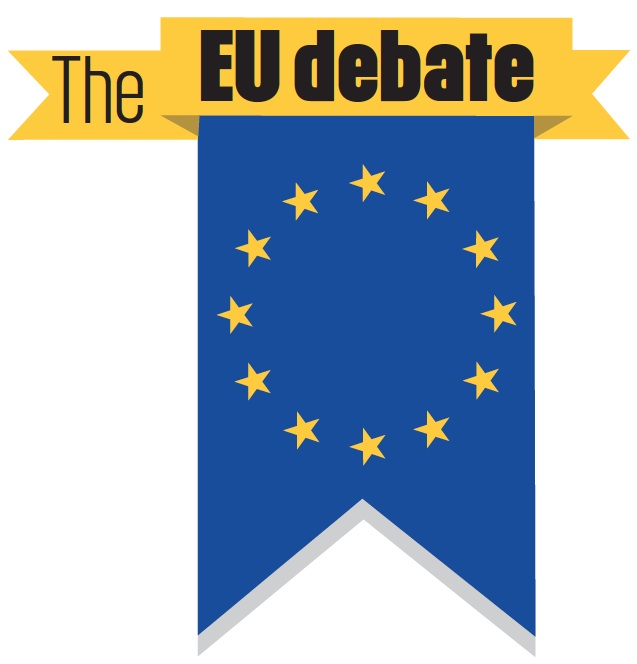 Iain Wright, the committee's Labour chair, said the inquiry aims to get "underneath the slogans and soundbites" to help the public make a more informed decision around the claims and counter-claims in the debate when they go to vote on 23 June.
The committee said it will explore the rationale for the views expressed by British businesses on both sides of the argument. It will look at how these views are shaped by the size, sector, location or other features of the business itself or the assumptions it makes on what a Brexit scenario would look like.
Other questions it will investigate include the extent to which companies' views are based purely on business considerations, how significant changes in future tariffs and market access would be to business prospects, and what kind of trade agreements the UK can expect from an in or out vote and over what period of time.
Wright said the committee wants to know what membership of the EU looks like to all kinds of British businesses and how it impacts them, from multinational companies, digital start-ups, building firms, accountants and logistic companies throughout the UK.
"We also want to hear from the wider public, unions, consumer bodies and others on these issues," he added. The committee has invited written evidence to be submitted by 15 April 2016.
In other referendum news, the Electoral Commission has opened applications to distinguish which group on both sides of the debate will be considered to be leading their respective campaigns.
The conclusion of the four-week application period will settle the dispute between the two main exit groups – VoteLeave and Leave.eu – over which should be leading the charge for Brexit.
Those named as lead campaigners benefit from a higher spending limit of £7m, one free distribution of information to voters, the use of certain public rooms, referendum campaign broadcasts, and a grant of up to £600,000 to help with some administrative costs.
Bob Posner, director of party and electoral finance and legal counsel at the Electoral Commission, said it will be running a fair, open and transparent process to designate the lead campaigns.
The commission's decision will be based purely on the evidence provided within campaigners' applications, said Posner, warning groups to read the application guidance carefully.
If there is more than one applicant vying for the position, the commission will aim to designate whichever one of the applicants appears to represent those campaigning for that outcome to the greatest extent.