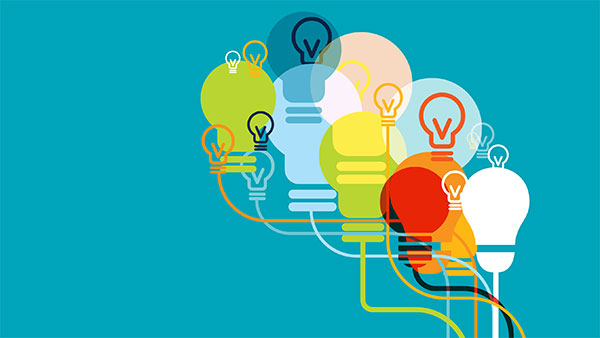 Early next year, CIPFA and Public Finance will profile the public sector's top financial movers and shakers as we publish our Top 50 Trailblazers list for only the second time.
There have been a great many changes in the finance firmament since we published our inaugural list in the spring. Margaret Hodge has ceded her PAC chair to Meg Hillier. Danny Alexander is no longer at the Treasury, or indeed in parliament, though he has picked up a knighthood as consolation. Jim O'Neill has travelled in the opposite direction, joining both the government and the Lords since our Top 50 featured him in his former role as chair of the Cities Growth Commission.
In Northern Ireland, Simon Hamilton has switched portfolio from finance to health, replaced by Arlene Foster. Mike Emmerich has left New Economy Manchester to co-found consultancy Metro Dynamics. Shaun Kingsbury is set to move into the private sector, after the government announced plans to sell most of the Green Investment Bank he runs. And finally Andreas Bergmann is handing over the reins to CIPFA's Ian Carruthers as chair of the International Public Sector Accounting Standards Board.
These and many other altered roles and responsibilities mean that Trailblazers 2016, the next Public Finance Top 50, is sure to see many changes. And this is where we need your help.
The purpose of compiling a Top 50 is to publicise, share and celebrate the work of individuals who deserve recognition – people who break new ground, set an example, and transform our expectations about what's possible. We hope that the list will inspire others to raise their game.
So please take a moment to consider who has inspired you in your work over the past 12 months.
The people you nominate don't have to be well-known names, as long as you believe they deserve wide recognition for their work in public finance. Please let us know their identity and tell us now why you admire them at the link below: