By Vivienne Russell | 27 November 2012
The Autumn Statement must include a £4.5bn investment in science, technology and regional growth if the UK is to avoid a decade of low growth and stagnating living standards, the Work Foundation has said.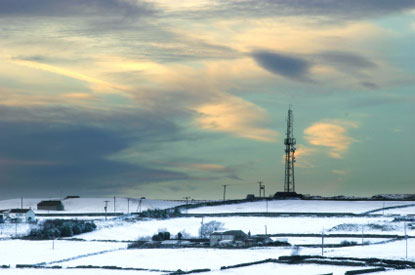 In its submission to the Treasury, published today ahead of next week's announcement, the think-tank backs calls for funds from the sale of 4G mobile phone technology licences to be invested in innovation.
There should also be a £1bn boost to the Regional Growth Fund and a further round of awards to ensure resources are diverted to areas beyond London and the Southeast.
Work Foundation director Ian Brinkley said Chancellor George Osborne should 'relax the pace' of deficit reduction in the short term and instead focus on directly funding investment in growth.
'While there are legitimate concerns about the impact this may have on the markets, there is less likely to be an adverse reaction if the stimulus is clearly focused on creating assets and underpinning sustainable growth,' he said.
Brinkley added that it would be a mistake for the chancellor to implement a round of short-term tax cuts or liberalise labour market regulations.
'Given falling real wages and the fact that employers are hiring in large numbers, there is little need for the government to pursue wasteful measures aimed at making the labour force less expensive or more flexible, such as national insurance holidays or further de-regulation. Such measures will do nothing to spur demand in the economy,' he said.